01

Lato makes people have the choice
Discover & try some font weights
Light 300

abcdefgklmnopqrstuvwxyz0123456789$%£+=°¨&é«'(§è!çà*¨^`;?.,#@Ù∞…÷Ù€ô}¡¶{

Regular 400

abcdefgklmnopqrstuvwxyz0123456789$%£+=°¨&é«'(§è!çà*¨^`;?.,#@Ù∞…÷Ù€ô}¡¶{

Bold 700

abcdefgklmnopqrstuvwxyz0123456789$%£+=>&é«'(§è!çà*¨^`;?.,#@Ù∞…÷Ù€ô}¡¶{
Lato is available in 18 different font styles !
02

Lato is all about design
A font with harmony and elegance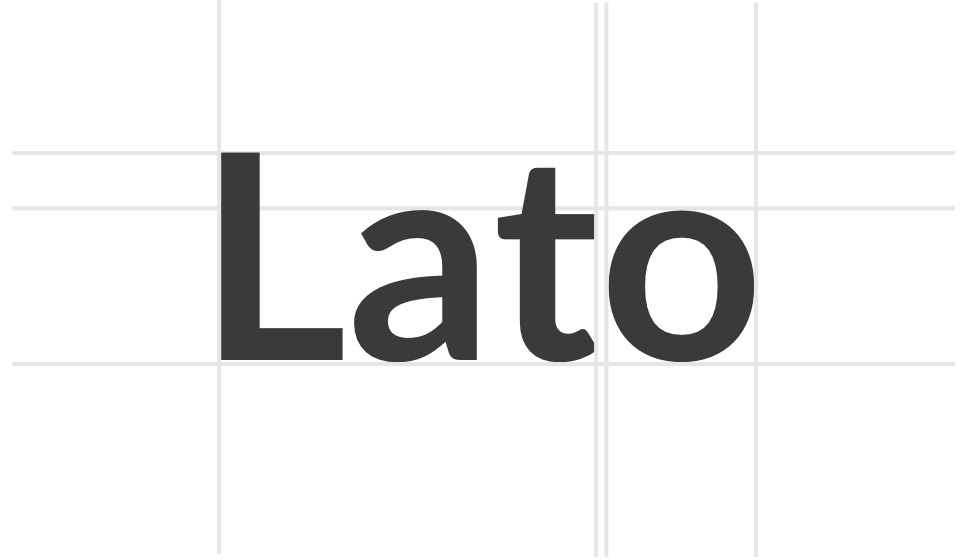 The semi-rounded details of the letters give Lato a feeling of warmth, while the strong structure provides stability and seriousness.
From size...
to counterforms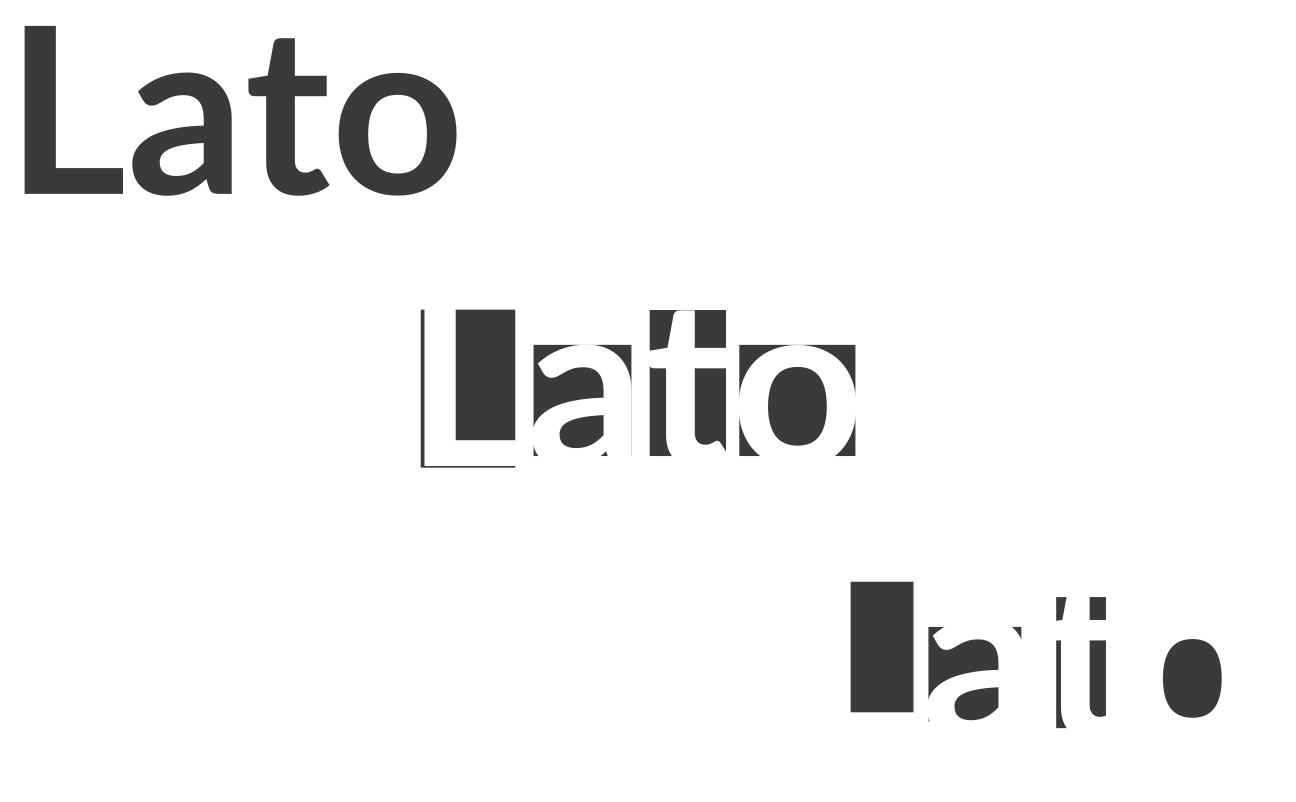 A typeface that

seem quite

"transparent"
Four years of type design and two days of "digital filmmaking" with FontLab Studio, Python, RoboFab, librsvg, Adobe AfterEffects and Digital Perfomer. This film illustrates the evolution of Lato.
03

Lato looks beautiful with lots of items & is very easy to combine
See some Lato integrations
T-shirt

Bold & heavy uppercase

Apple case

Bold uppercase

Poster for an event

Heavy, bold, light
04

Lato is known worldwide
More information about Lato
Lato is a sans serif typeface family. In December 2010 the Lato family was published under the Open Font License by his foundry tyPoland, with support from Google.
6.44B
Number of times Google Fonts API served Lato over the last week. Lato is featured in more than 6,373,997 websites.
05

Lato is made by an awesome designer
Discover who drew this typeface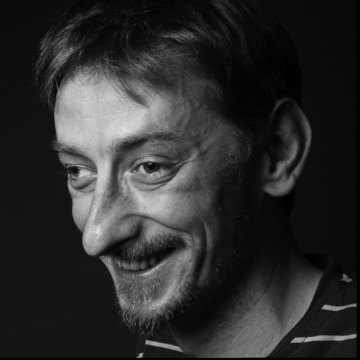 Łukasz is a Warsaw-based designer. During Poland's first free elections in 1989, he joined Gazeta Wyborcza, the first independent daily newspaper, and soon found a home in the design department co-creating page layouts and his first typeface.
In 2007, he created a three-style Latin and Cyrillic corporate family for empik, one of Poland's largest retail networks. In 2010, he started the Lato project, to develop a high-quality open-source font family.
A bit more history...
In the last ten or so years, during which Łukasz has been designing type, most of his projects were rooted in a particular design task that he needed to solve. With Lato, it was no different.
Originally, the family was conceived as a set of corporate fonts for a large client — who in the end decided to go in different stylistic direction, so the family became available for a public release.
It's why...
When working on Lato, Łukasz tried to carefully balance some potentially conflicting priorities. He wanted to create a typeface that would seem quite "transparent" when used in body text but would display some original traits when used in larger sizes.
He used classical proportions (particularly visible in the uppercase) to give the letterforms familiar harmony and elegance. At the same time, he created a sleek sans serif look, which makes evident the fact that Lato was designed in 2010 — even though it does not follow any current trend.
Want to learn more about Lato typeface ?
Follow these links
Want to use the typography on the web ?
Follow these links