Answer with your thoughts
Do some task
without

your hands

Axiome is the very first connected object to execute tasks for you on your smartphone, tablets and desktop.

The only thing you have to do is to connect your headphones with your respective device and as soon as you wear the headphones you will be able to use your thoughts in order to control them. Send messages to someone, play music or open your calendar is now possible with your thoughts.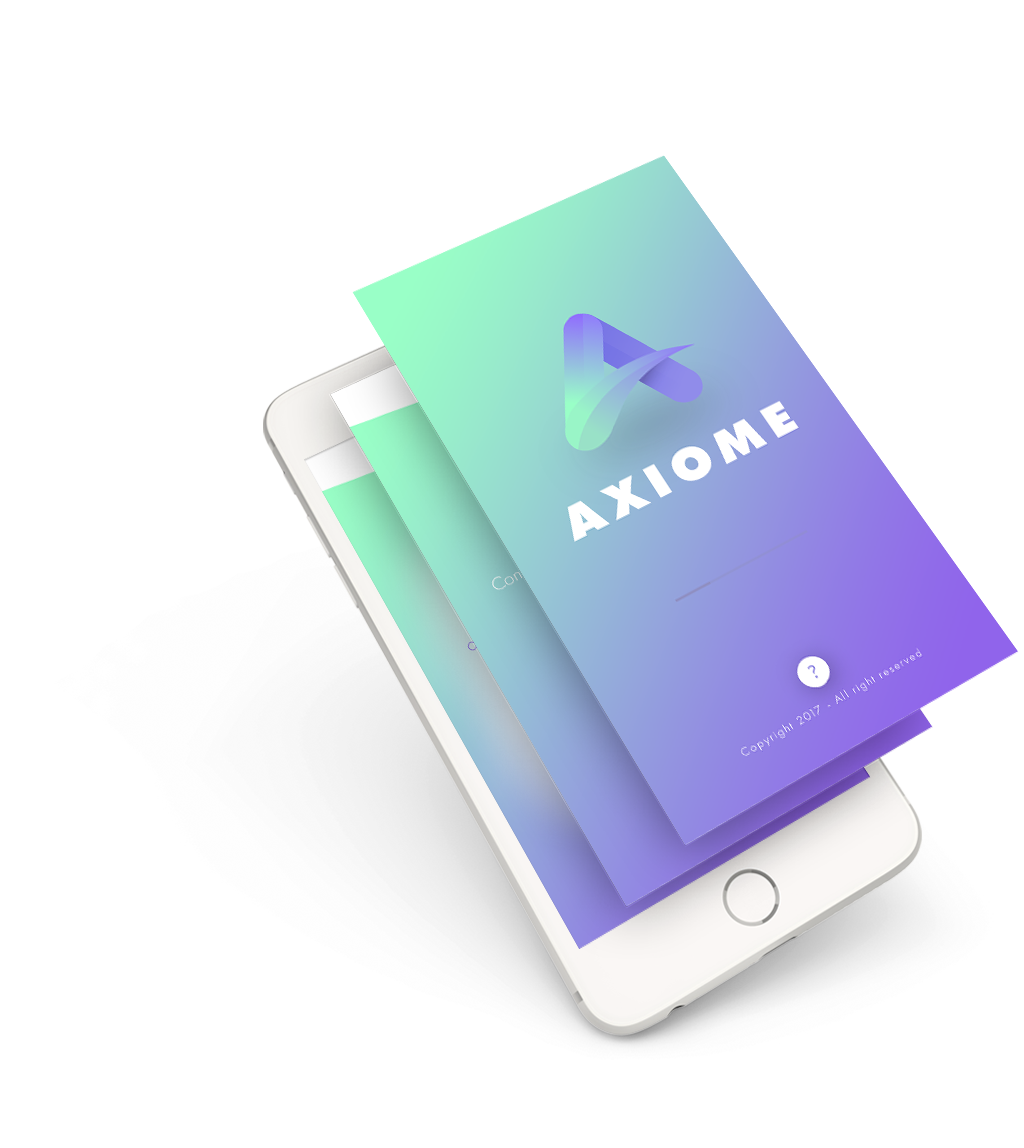 easy to use

Connect a device, your thought will do what you want.

some devices

Use your thought to do some tasks on different devices

amazing battery

Be stylish when you walk in street, during 8 to 10 hours
Look great while thinking
Choose the best color for
you
We designed awesome headphones that would reflect your style during your everyday life.
Simple to put on and built of lightweighted alluminum, you won't even notice wearing it during the day. We offer Axiome in 2 different colors in order to match your taste.
Our roadmap
We plan everything to make you
dream
October 2018

End of the funding campaign via our platform.

January 2019

Meeting with the most known European doctors for the first tests of thought transmission with a first version of the headphone.

July 2019

Technical finalization of the transmission of thoughts.

November 2019

Starting the production of the Axiome headphones.

February 2020

Starting the deliveries and sale of the Axiome headphones.
They love our project
« Great idea! I can play fifa and chat with my girlfriend simultaneously. » Logan S.
« I can talk to my mistress without my girlfriend seeing or hearing anything! » Philippe T.
« Perfect! We can communicate in our agency without distracting each other. » Founder of WMGD