Discover some of my
graphic universes
Projects I have designed and made myself, solo or in team, at school as well as in the profesionnal business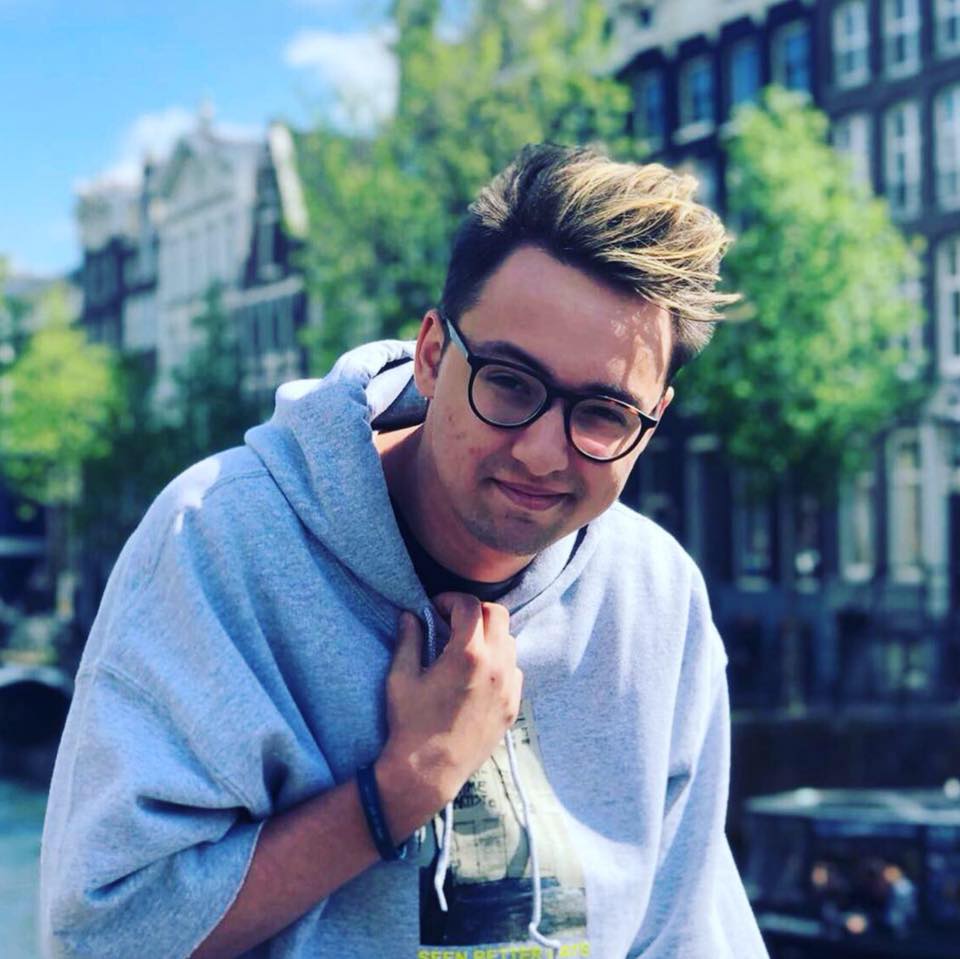 Hello,

I'm sébastien

Glad to meet you ! I'm a UX/UI designer based in Brussels, Belgium.

I love crafting unique universes with delightful user experiences. I'm a detail oriented person and very strict in my work to deliver the best user journey possible. Solving problems and shaping interfaces is something I'm passionate about. I'm a hard worker and I always try to give the best of myself in my work. I love learning new tricks as well as working in team. Getting to know new people and craft a product or service togheter is definitely something I'm looking forward.

Beside of that, I'm a very kind person. I'm open minded and always open for discussion. I love cooking cheesecakes and playing video games. I'm also a content creator and guitar addict. Music is everything for me, it's shining my day and makes me dream. Be yourself.